About Us
SKY ENTERPRISES IS A DIVERSE MULTI-NATIONAL TRADING AND INVESTMENT COMPANY.
Our core areas of focus are:
Aviation
Oil & Gas Assets
Production Assets
Power Projects and Turbines
Supply Chain Management With Financing Support
Sky Enterprises is a multi-national company, actively investing and trading in emerging markets.
As we continue to grow, our success is being driven by excellence in client relations and quality service. We provide creative out-of-the-box investment and trading solutions built around our client's needs, combined with global finance and trading experience. We have a multi-cultural approach and provide individualized client service solutions.
Our approach is investment oriented and efficient and we add value to our clients by being aggressive in pricing. We maintain a low overhead to keep our cost of doing business low in order to achieve higher margins for our stakeholders.
Sky Enterprises was founded in 2007 by Jean Bakkes and has grown substantially across corporate sectors with expansion into an investment and trading company focused on project management, risk participation, trade finance, supply chain management, oil field development, and oil and gas equity and investment solutions.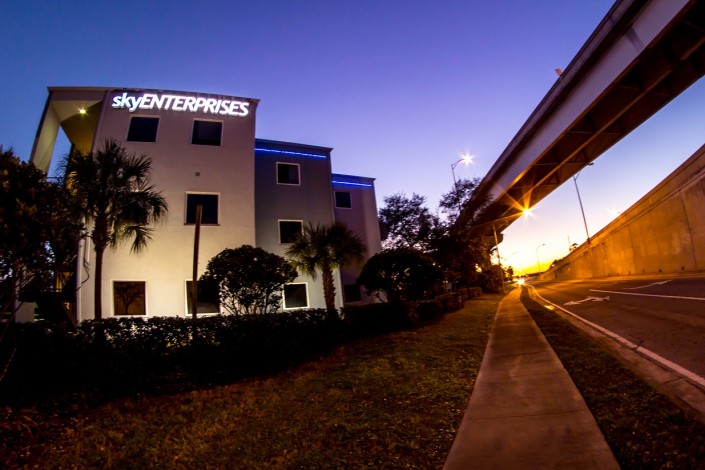 Change is inevitable. Therefore, we are open minded and dynamic in our approach to the continually changing landscape of the market. We anticipate how our client's needs may change, and take a proactive stance to surmount challenges that come along with change.
We have grown from a single real estate transaction intro a large corporate with a diverse product range, multi-sector coverage, and have become a well-known player in the field.
Humility is the key to building sustainable relationships. We strive to be humble in our approach, sensitive to the needs of clients, and aggressive in service delivery.
We continue to invest our retained earnings into the growth of our business.
We look forward to the opportunity to get to learn about your business and explore business collaborations.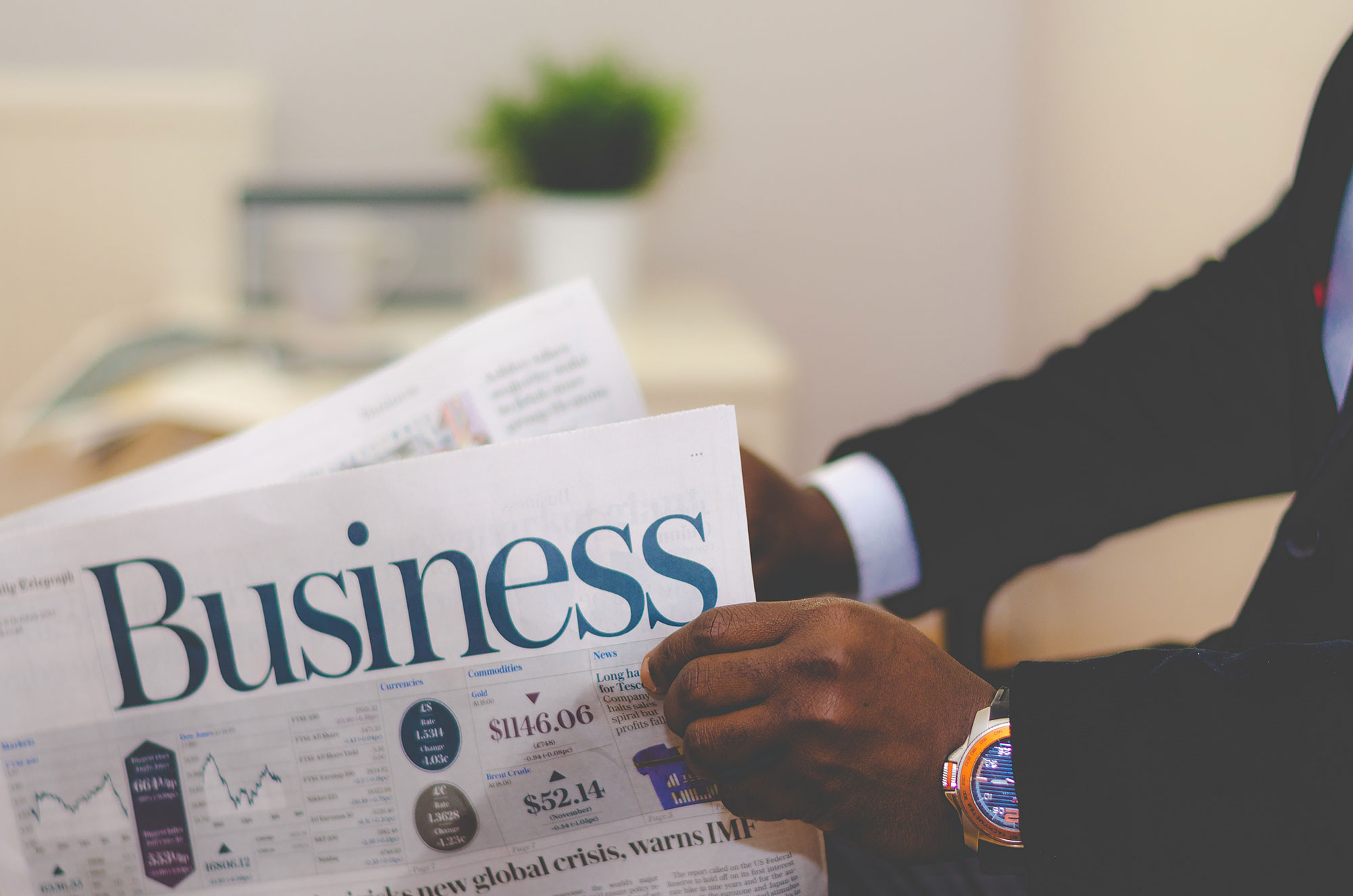 Treasuries (EM)
Sky Enterprises actively invests in Emerging Market (EM) Treasuries to create safe, sustainable and repeatable returns on its capital with leverage in some cases where the FX risks can be hedged with reasonable safety.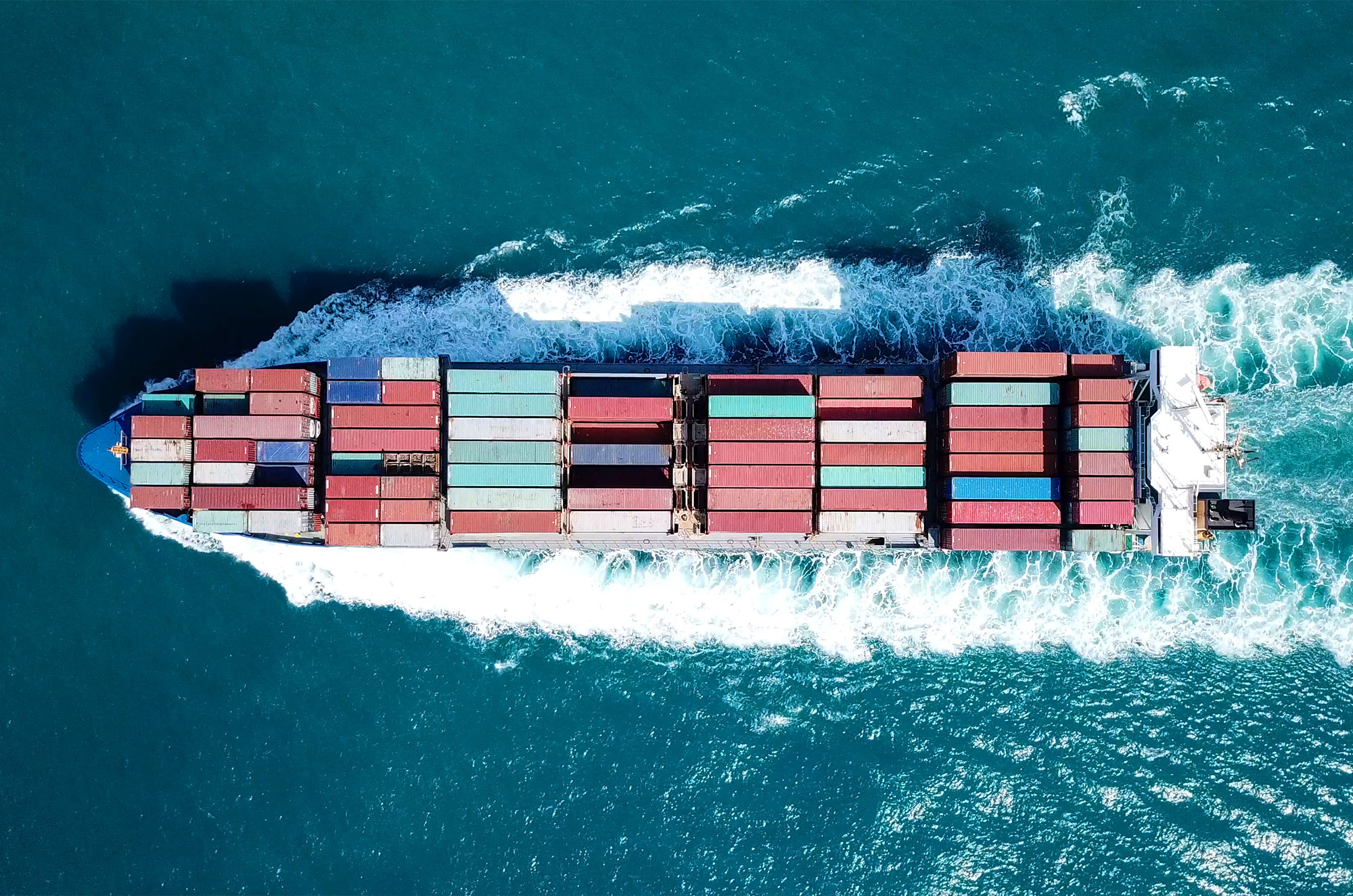 Trade Finance
Sky Enterprises is an experienced and seasoned trade finance solutions provider and specializes in bridging the gap between buyers, sellers and their banks through cost effective structuring and funding solutions.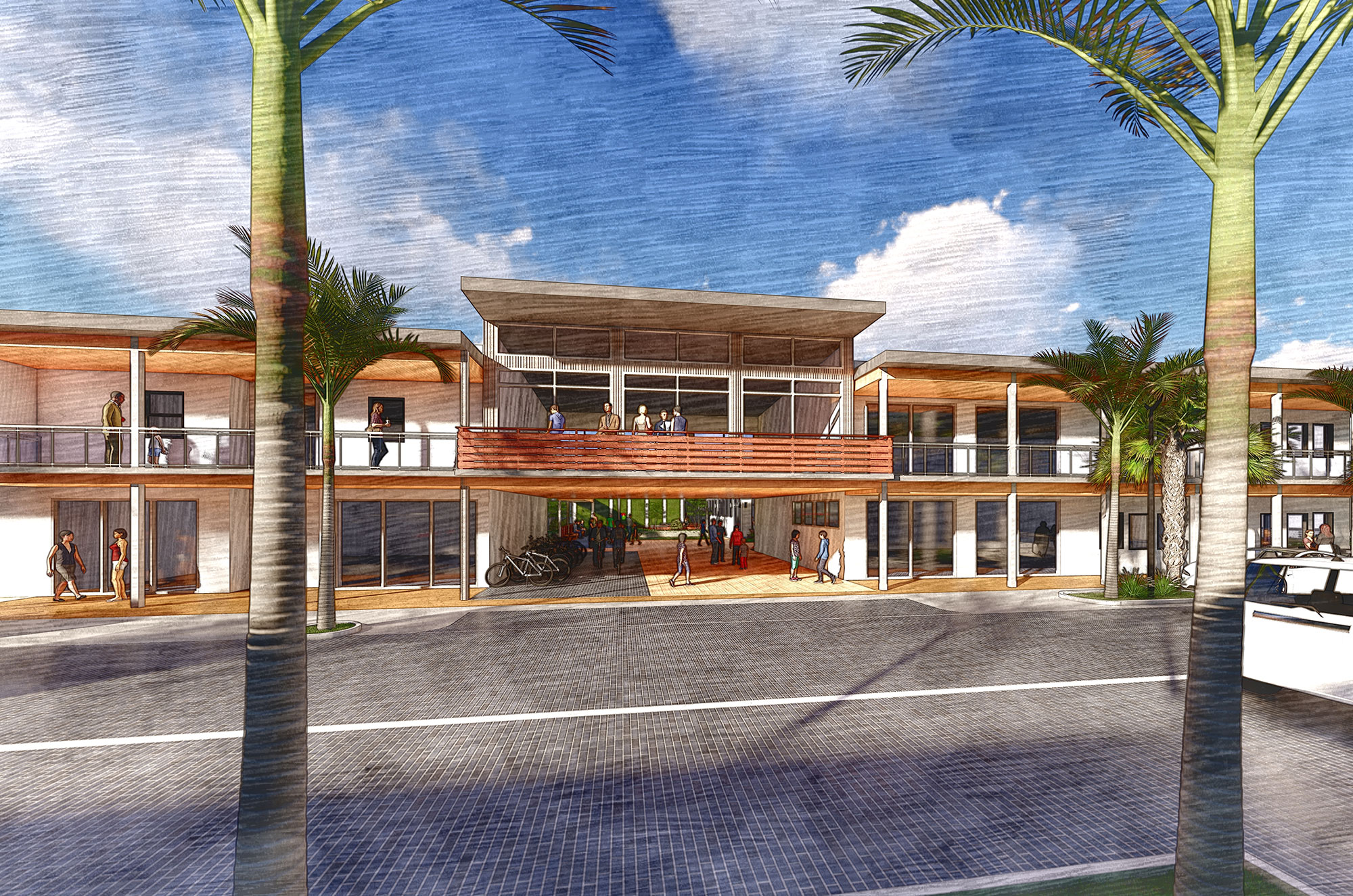 Real Estate
Sky Enterprises provides project and portfolio management of the real estate assets owned by the primary shareholder of the business.  The management of the assets is a vertically integrated real estate management company.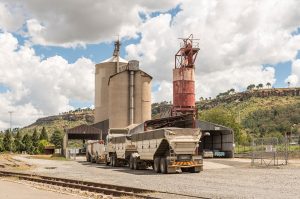 Goods On Credit Program
Sky Enterprises supply chain management and financing program is designed for medium sized manufacturers and trading companies.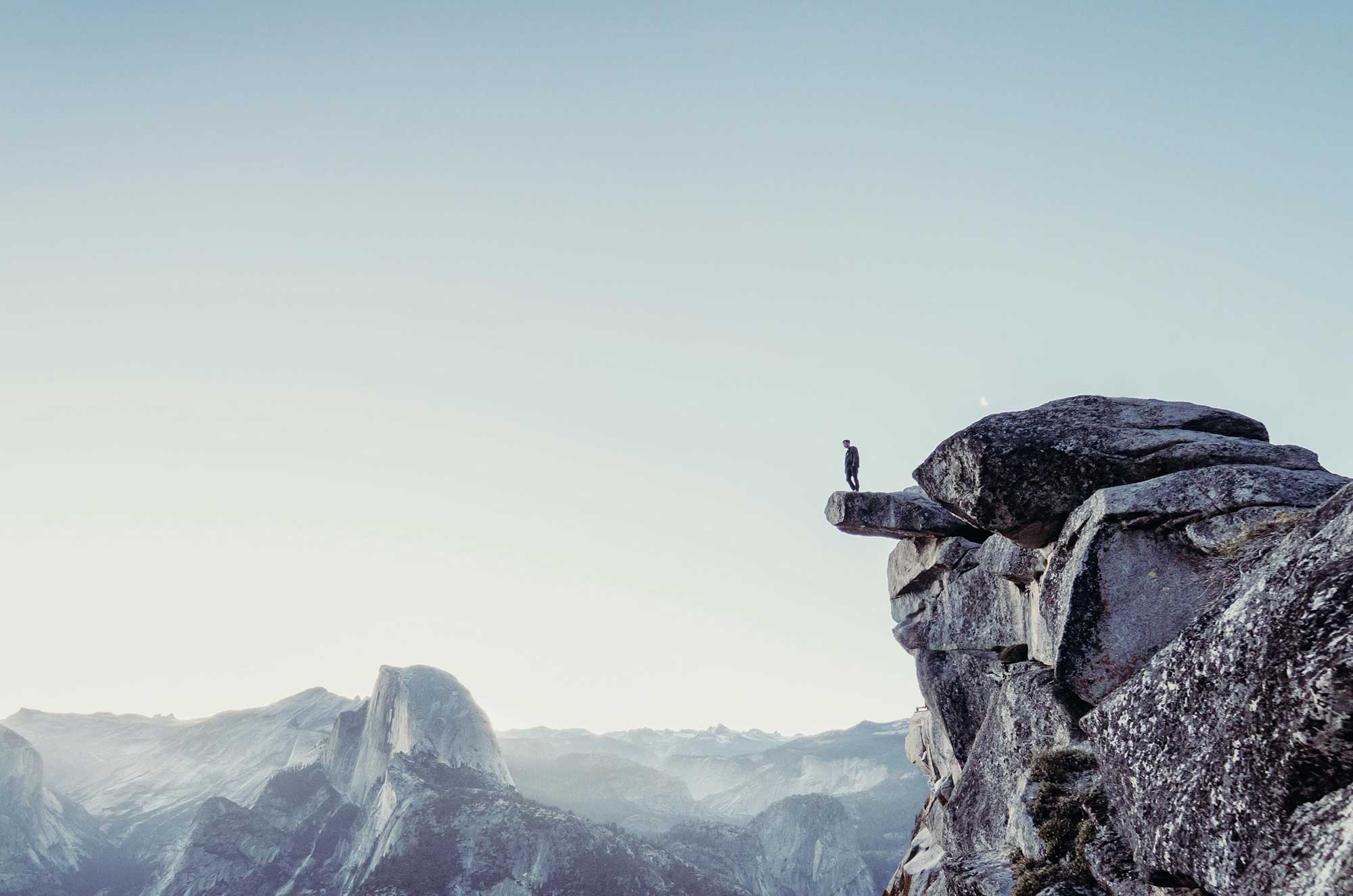 Risk Participation
Sky Enterprises is in the risk business.  We have in the past and will in the future participate in banks and other holder's portfolios of assets which are performing and that meet our risk appetite.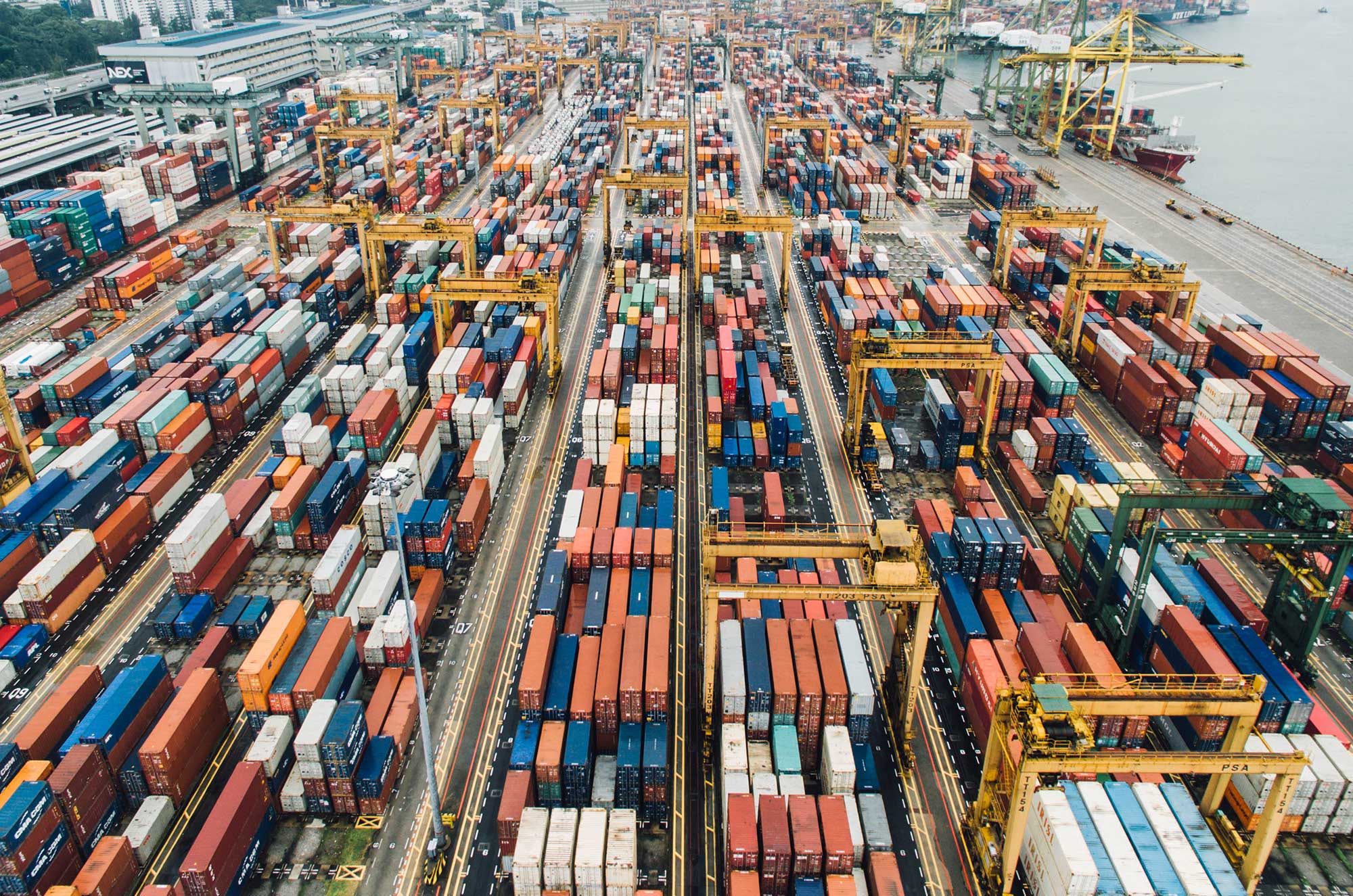 Supply Chain Management with Financing Support
Sky Enterprises works with relevant parties to minimize the risks in the supply chain of our clients and facilitate the prompt supply of good at payment terms that keep working capital levels and cost at their optimum.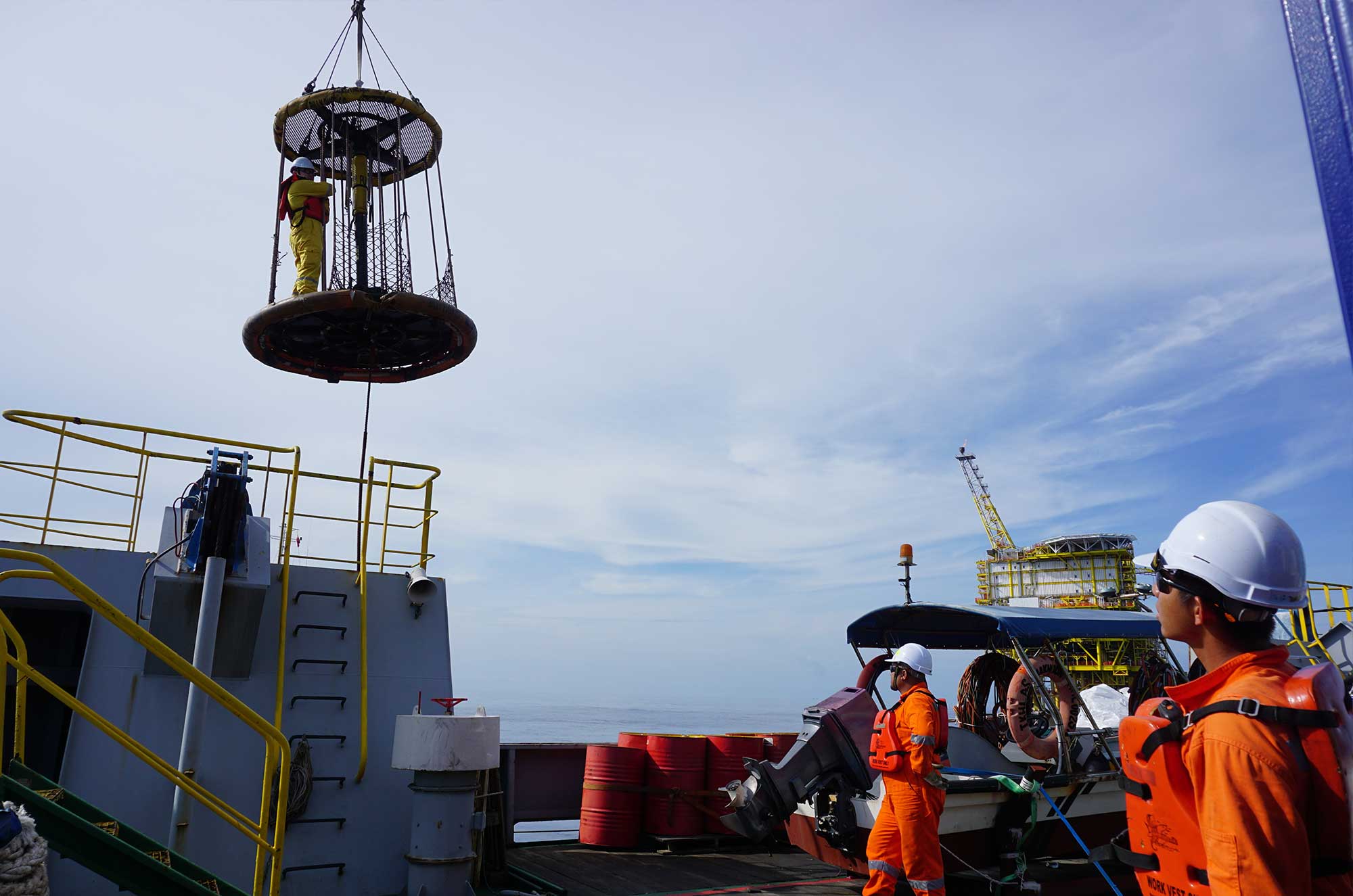 Operation Support Solutions
U.S.-based procurement, purchasing, and U.S. export services for operational consumables and end-item equipment from request to international delivery.  Sky can either provide a fully-functional and scalable structure or can work with or integrate your existing logistics resources into an efficient and effective logistics process.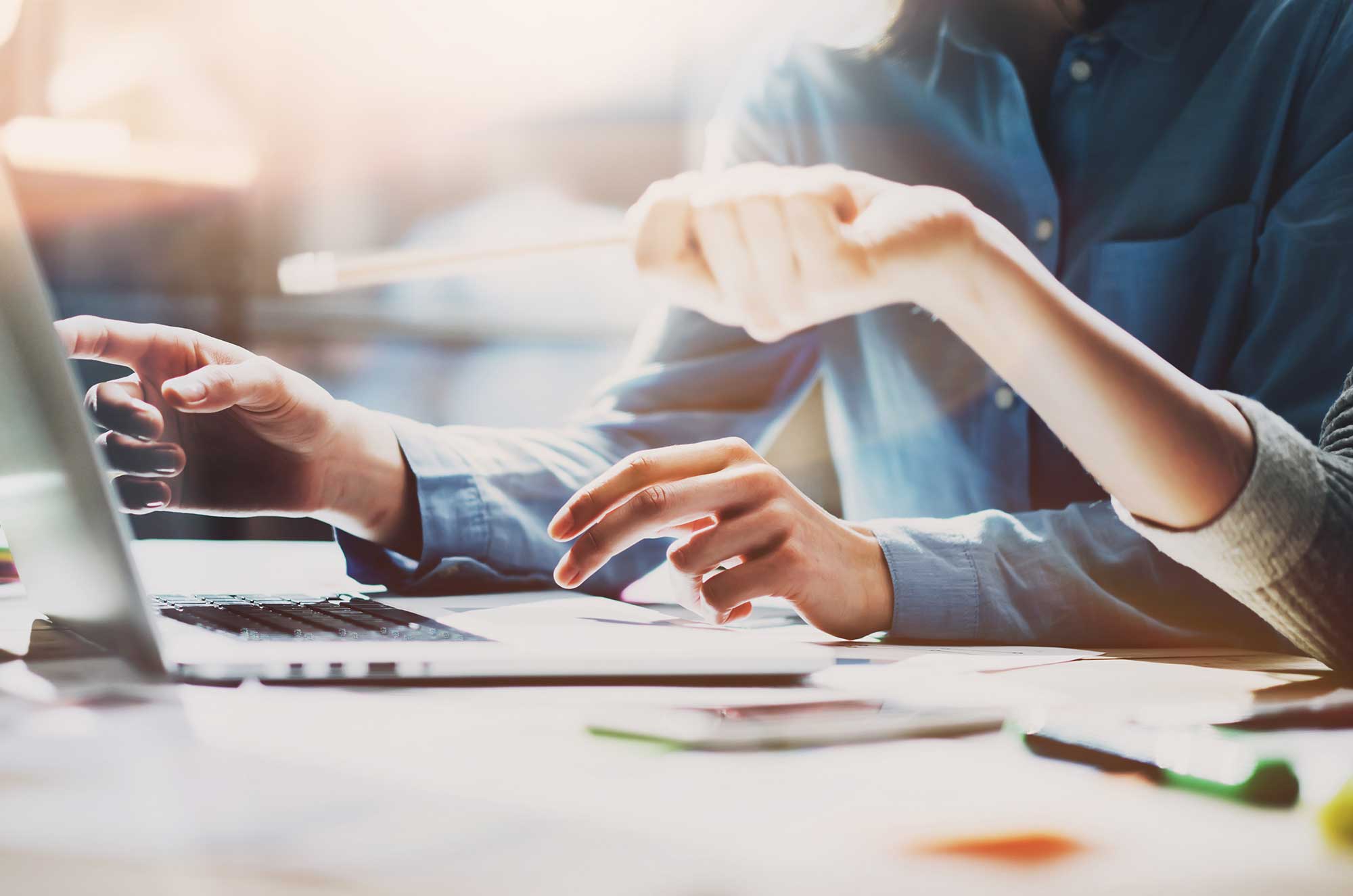 Management Consulting
Management consulting is the practice of helping organizations to improve their performance, operating primarily through the analysis of existing organizational problems and the development of plans for improvement that can improve net operating profits. Through our hands-on, "roll up our sleeves" method of consulting, Sky Enterprises will work closely with your team to develop and implement improvement plans that will improve your net profitability.
2300 Marsh Point Road, Neptune Beach, Fl 32266 USA